---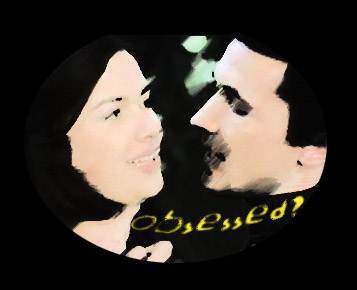 Okay, either you're a bona-fied, true-blue Lorna Doone Fanatic... or you're not. This page will tell you for certain. If you have any of the symptoms described below, seek medical attention immediately. This involves a long rest, plenty of water and liquids, and a good movie. Preferably Lorna Doone. There's no such thing as too much of a good thing. That's just a ploy sent by the enemy.
Signs You've Seen Lorna Doone Too Many Times
Have you noticed this element, that mistake? Are you truly obsessed?
If you're this bad...
Some Silly Ramblings - Why You Watched, Why You Should
Perhaps it wasn't your idea to watch the movie. Maybe it was your TV's fault.
You Know You're Dedicated When...
Your friends think you take this much too seriously.
The Unspoken Doone Laws of Civility
To be a good Doone, you must know and memorize their Guidebook....
---